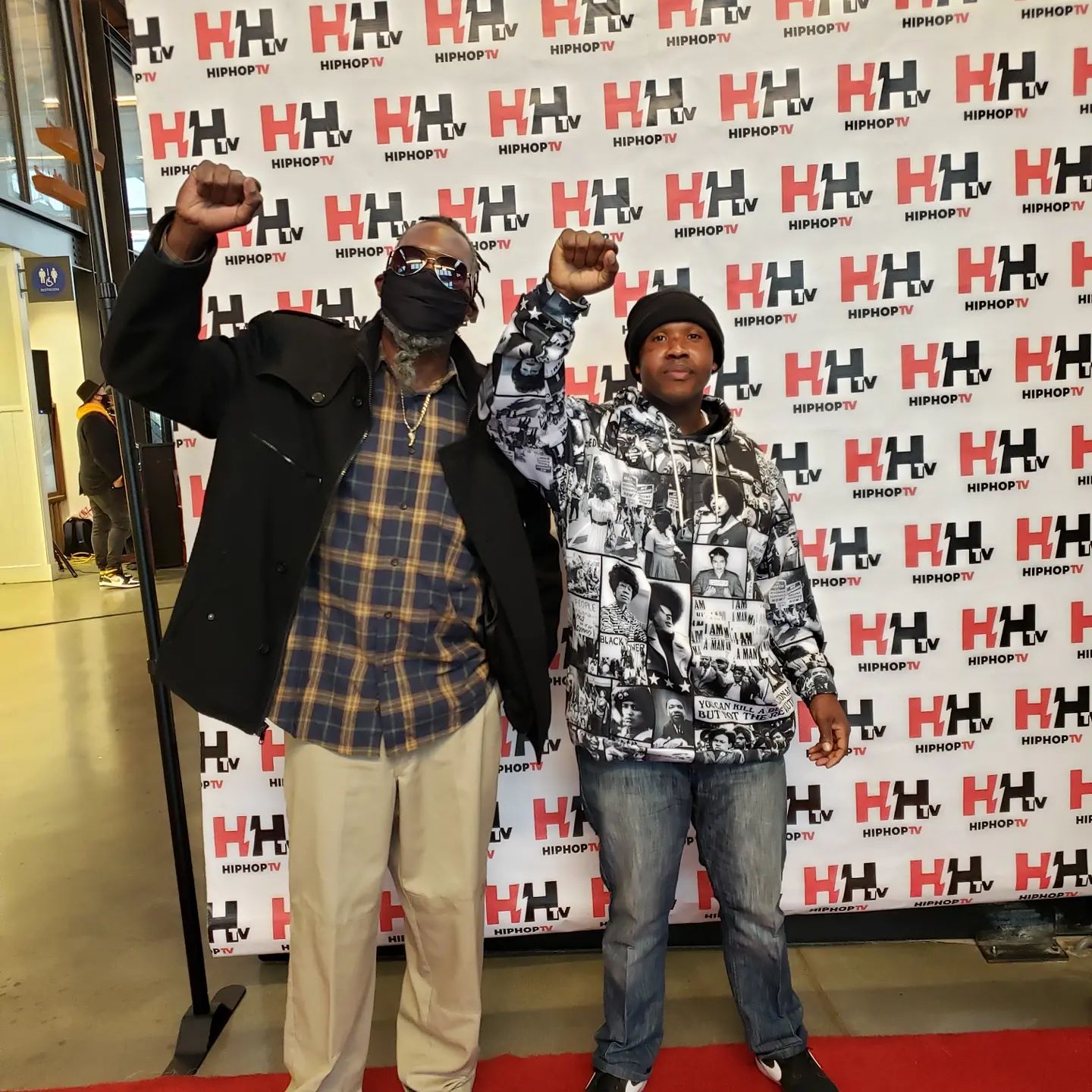 Black Wall Street Reno is a place for all to gather, learn, and find support
On September 26, Romar Tolliver and Donald Griffin opened the nonprofit at 351 S. Wells Ave. Suite 100. The nonprofit's name honors a business district built by blacks, for blacks in Tulsa, Oklahoma, nearly a century ago.
Both Tolliver and Griffin are dedicating their lives to building those leaders
But they need motivated children to achieve their goals. On Black Wall Street, people can read, create a resume, and find clothing to help them through a job interview.
Mentoring and personal development is only half of what Black Wall Street offers. Adults can join peer support groups and book clubs. Helping the homeless is also high on the list. Griffin wants to get people off the streets and into a program to address unhealthy addictions.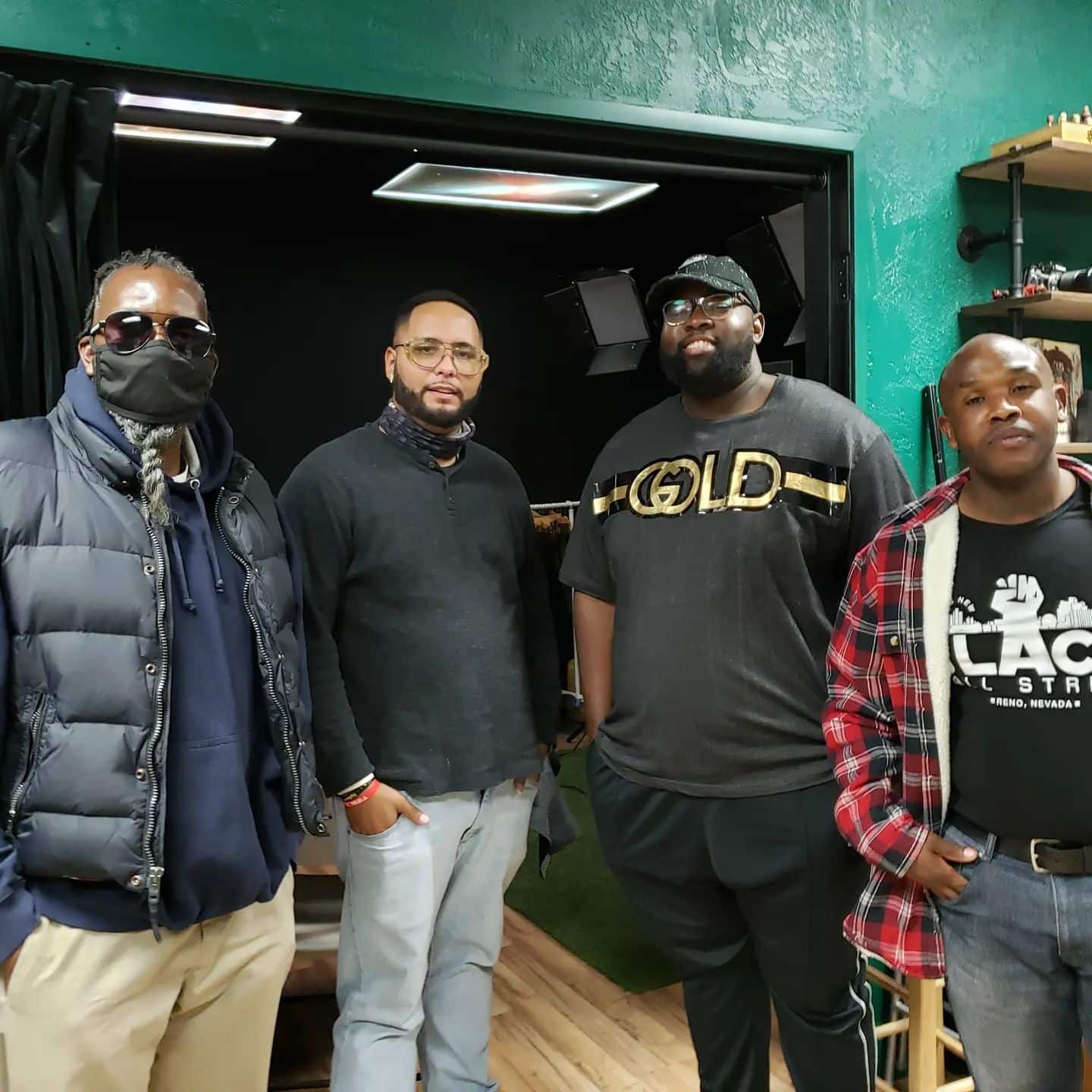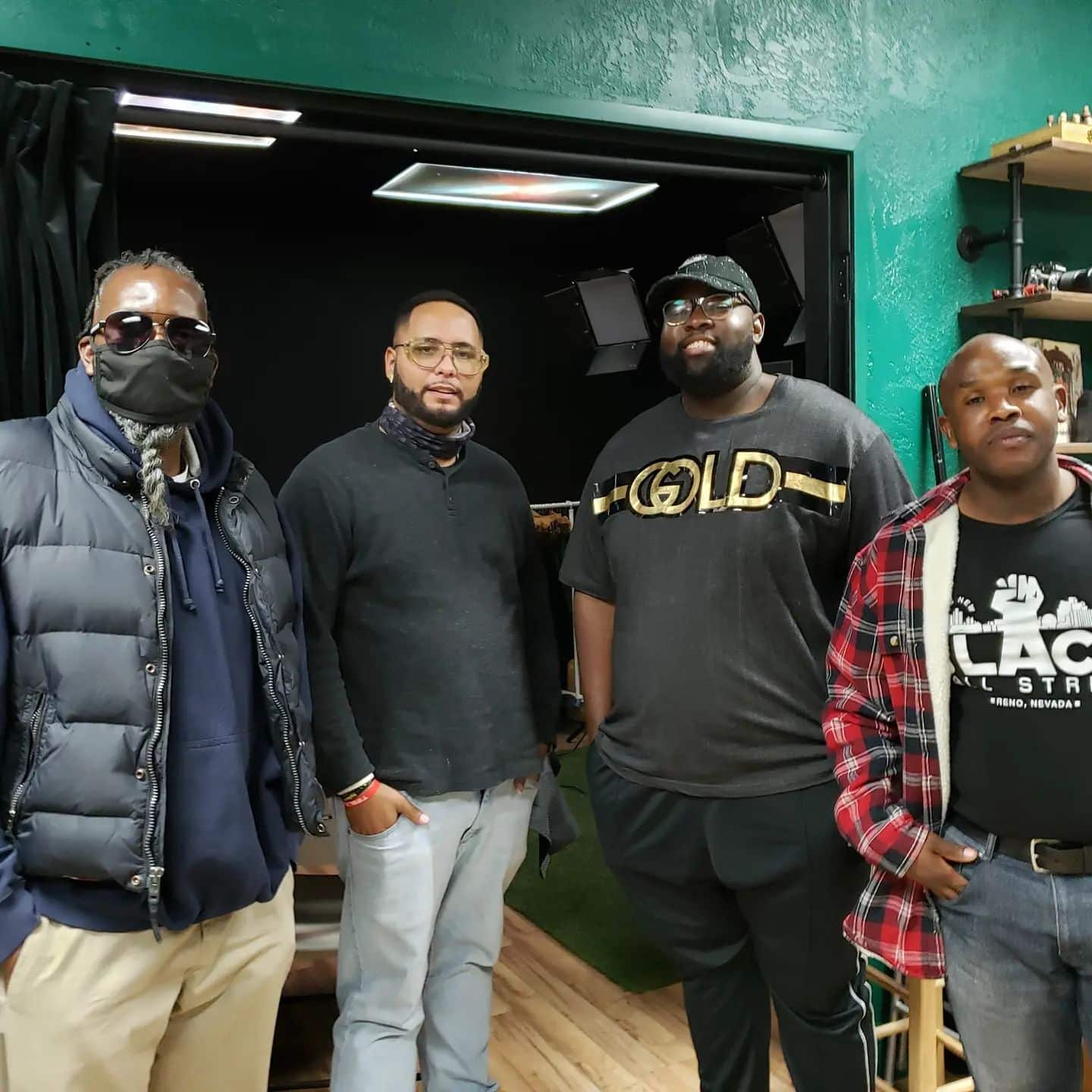 Food Assistance Provided in 2022
Everything You Need to Know About
Black Wall Street Reno
The Past
At the turn of the 20th century, African Americans founded and developed the Greenwood district in Tulsa, Oklahoma. North Greenwood Avenue in Tulsa was a main thoroughfare of the Greenwood commercial district. Between segregation laws that prevented Black residents from shopping in white neighborhoods, and the desire to keep money circulating in their own community, Greenwood residents collectively funneled their cash into local Black businesses.
Greenwood became a robust and self-sustaining community, which boasted barber shops and salons, clothing stores, jewelers, restaurants, taverns and pool halls, movie houses and grocers, as well as offices for doctors, dentists and lawyers. The community grew and flourished as a Black economic and cultural mecca—until May 31, 1921.
That's when a white mob began a rampage through some 35 square blocks, decimating the community known proudly as "Black Wall Street." Armed rioters, many deputized by local police, looted and burned down businesses, homes, schools, churches, a hospital, hotel, public library, newspaper offices and more.
While the official death toll of the Tulsa race massacre was 36, historians estimate it may have been as high as 300. As many as 10,000 people were left homeless. The incident stands as one most horrific acts of racial violence, and domestic terrorism, ever committed on American soil.
The Present
The reason for us choosing the name Black Wall Street is both a history lesson and a standard blueprint for the black community to re-establish and embrace! Black Wall Street signifies the essence of the black community, meaning we place the value on our own lives and live to prove to ourselves our worth!
Black Wall Street in Reno is a non-profit 501-C3 tax-exempt organization. This nonprofit organization was formed to meet the needs of black and other underserved minorities in the Reno-Sparks area. The vision of Black Wall Street is to create an environment that will strengthen its disadvantaged communities.
The mission of Black Wall Street is to provide resources and services to black and under-served communities which increased their self-sufficiency and sustainability. We here at Black Wall Street take pride in making history and providing the new generations with courage and unending support and care. We here at Black Wall Street focus on Outreach for at-risk young adults and literacy for children. We here at Black Wall Street would like everyone to come and participate in what we are accomplishing with our mission.
Black Wall Street will fund its operations through a combination of multiple grants, donations, and in-kind donations! If you would like to join or support our efforts feel free to contact Black Wall Street Reno thanks for your support!
Black Wall Street held the last house on the block for me. My mind recovering from the bumps, and bruises given by this special gift we call life. No longer controlled by alcohol, the tattooed track marks made by the needle were healed, and my clarity started to clear.
Three years into my sobriety, I began to notice (or finally started to pay attention for the first time) the increase of youth overdose, homelessness, school drop-out, and suicides in Reno, Nevada. Remembering who my role models were, and the influence I received that impacted most of my life, I trembled in fear. Where was Superman when you needed him? This superhero had to look like them, talk, walk, listen, and most of all relate to the PTSD they suffered from.
We call our youth "The children caught in the crossfire." – And I was willing to walk behind enemy lines. New Generation DARE was created to bring awareness to youth addiction and homelessness. I spoke about saving, and giving back to the community so much that my co-worker asked, "Who are you? New Generation DARE?" He didn't realize God just used him to give me the name that would later lead me to Black Wall Street.
I met RoMar Tolliver, who would invite me to a few "think tanks" and business events, which would later bond our efforts in saving our community. In the early 20th century, the "Black Wall Street" Tulsa Greenwood District was one of the most successful African American communities in the United States at the time… and a perfect blueprint. Two years later, we now distribute over 5,000 after-school lunches per month, and host suicide prevention & "Stop the Bleed" classes. Additionally, we host backpack drives, offer a food pantry with senior citizen food delivery, and produce youth summer and winter events. We could add to this list infinite.
As Co-founder/ director and as a parent myself, my responsibility is to make sure our youth have the proper education in self-preservation, credit building, vocational skills, home economics, leadership training, and FUN while learning how to be productive members of society. Most of all, my goal is to make sure they can be proud of themselves.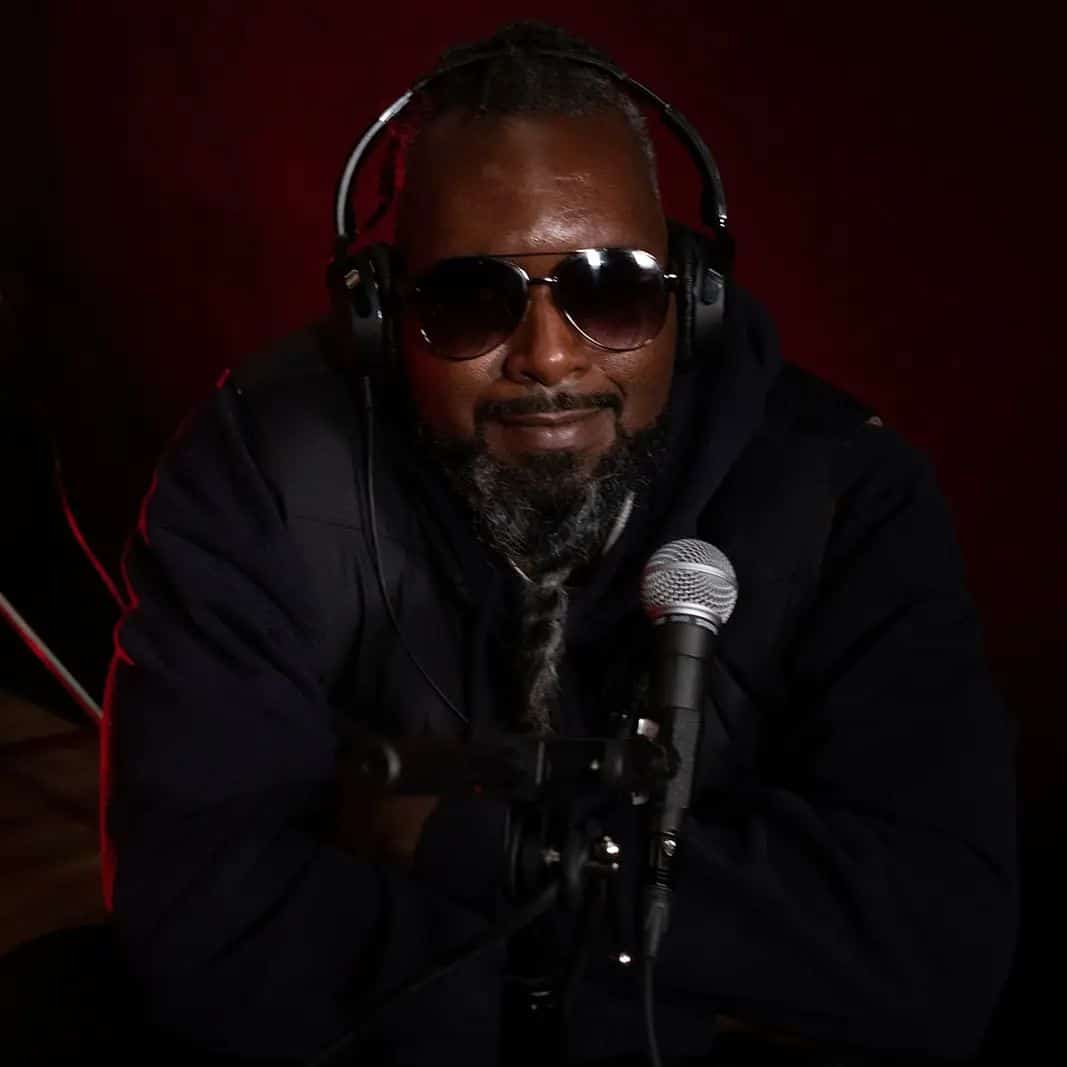 RoMar Tolliver was born and raised in Reno, NV. After witnessing and then experiencing the school-to-prison pipeline followed by the gentrification of the African American Community and then the blatant discrimination and murdering of young African Americans both men and women, I myself felt the need to create a platform in which the community could benefit. Shortly after the George Floyd Murder, there was a heightened need to do something to combat social injustices within the African American Community.
I crossed paths with a guy at the gym by the name of Donald Griffin who was actively doing outreach in the community and so I reach out to him and after a couple of think tank meetings, we decided to stop talking and start doing and so The New Black Wall Street of Reno was formed.
What's New on Black Wall Street?
Our Local & National Non-Profit Partners