A local 501(c)(3) nonprofit organization formed to meet the ever-present needs of the Black community, at-risk teens, and underserved minority groups in the Reno/Sparks area
Come Together & Build a Stronger Community
We're focused on outreach for at-risk young adults and literacy for children
We here at Black Wall Street would like everyone to come and participate in what we are accomplishing with our mission
Black Wall Street will fund its operations through a combination of multiple grants, donations and in-kind donations!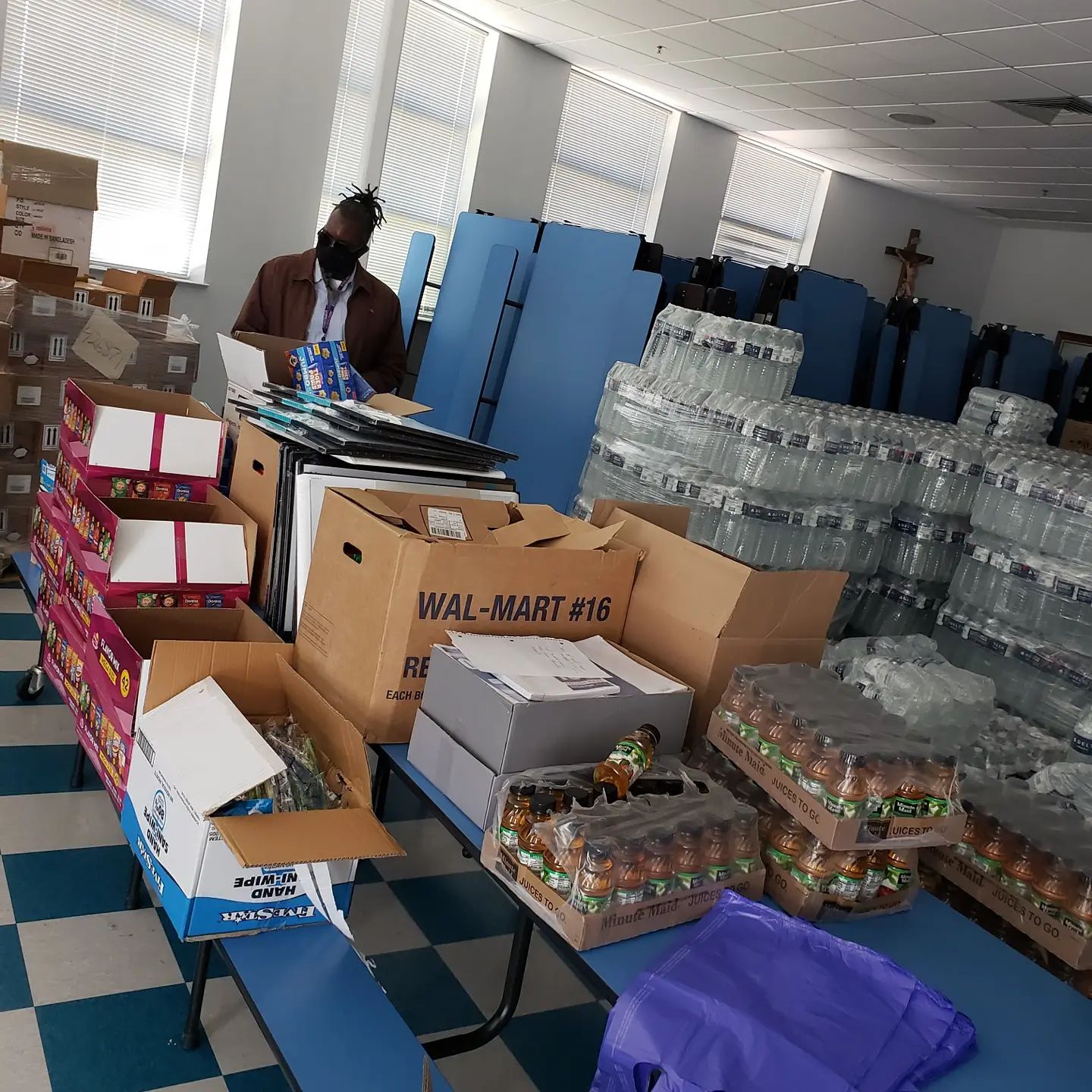 Our Mission
We strive to provide resources and services to Black and under-served communities to increase their self-sufficiency, self-esteem, and self-worth.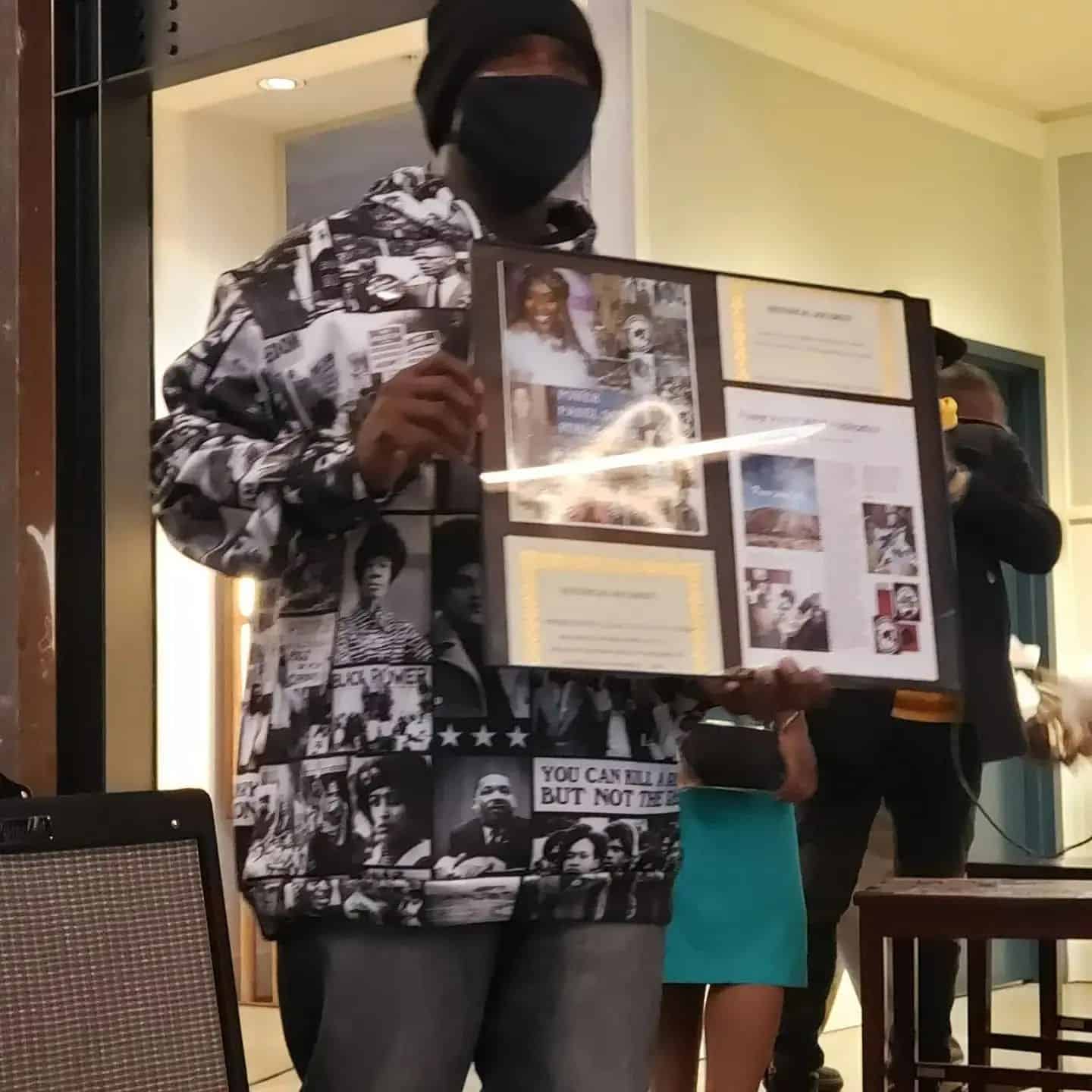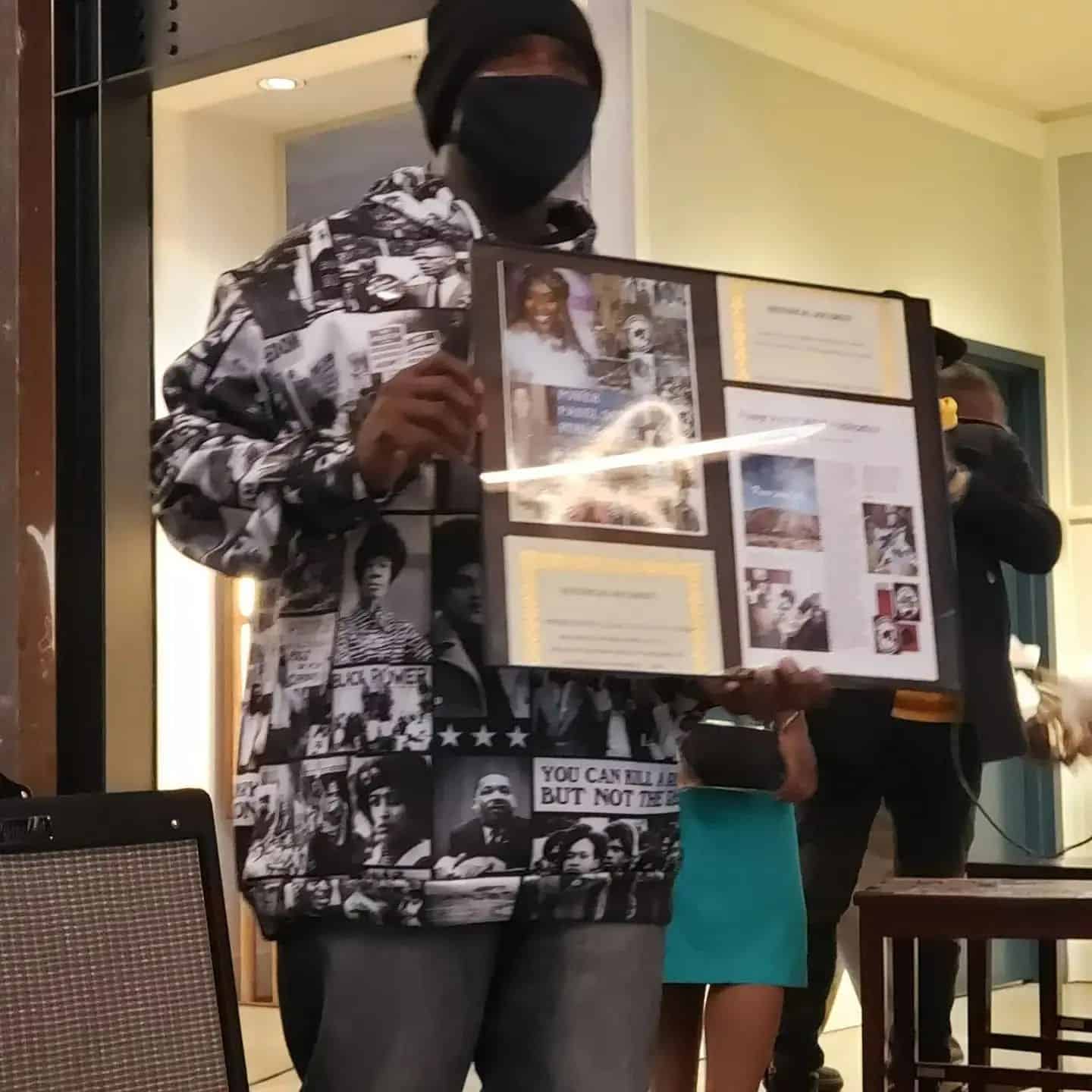 Our History
We here at Black Wall Street take pride in making history and providing the new generations with courage through unending support & care initiatives.
Are you an underserved minority or low-income family in the Reno/Sparks area and in need of assistance with food, clothing, and other resources? Contact Black Wall Street Reno to learn how we can help.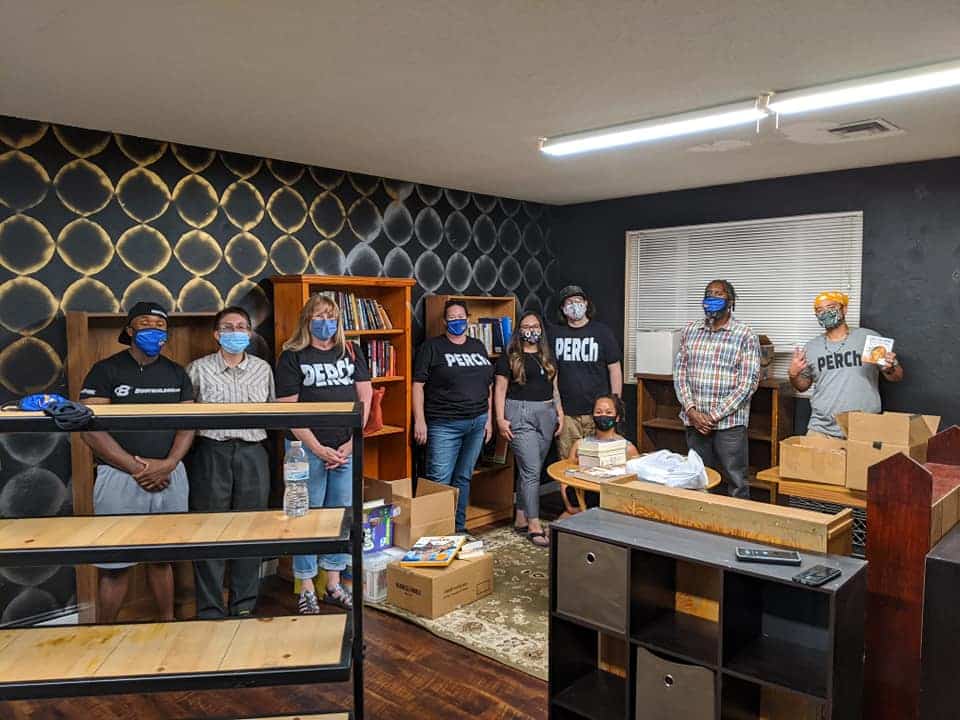 The purpose of Black Wall Street Reno is to create an environment that will strengthen and embolden Black, disadvantaged, and minority communities in Reno, NV and surrounding regions.
Black Wall Street Reno relies heavily on members of the community just like you to help further our cause and foster real, lasting change. We can always use more assistance to help spread the love.
FREE RTC
BUS PASSES
If you've got proof of employment, you've got a bus Pass!
Contact Black Wall Street for information on your complimentary RTC Bus Pass!
If you would like to join or support our efforts
feel free to contact Black Wall Street Reno and thanks for your support!
Join in on Our Latest Events
Help Us Grow, Thrive, and Touch Lives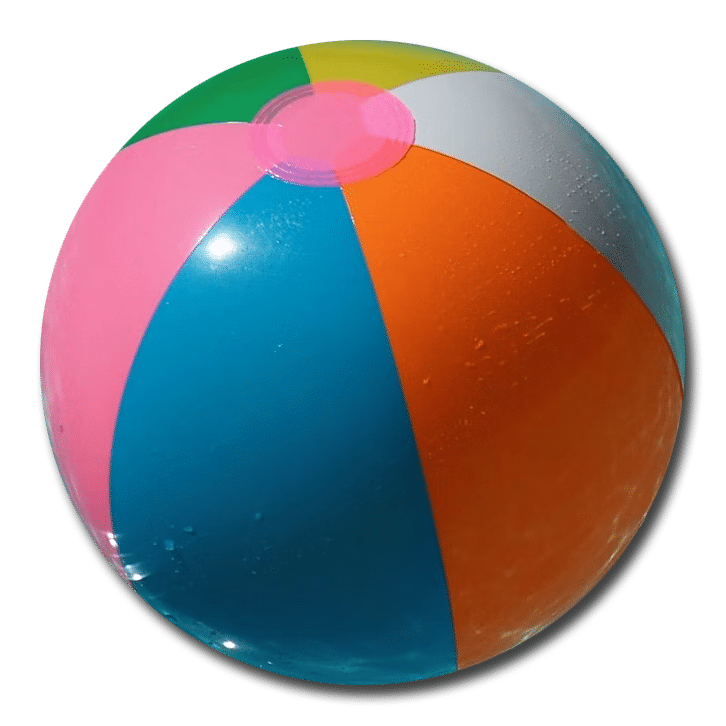 Now Planning:
SUMMERTIME OUTREACH EVENTS
Black Wall Street Reno is now planning our Summer 2023 community outreach events.
If you'd like more information or would like to participate, please call or email us.
Making An Impact On Our Community
At Black Wall Street Reno, we're on a mission to change hearts, minds, and lives!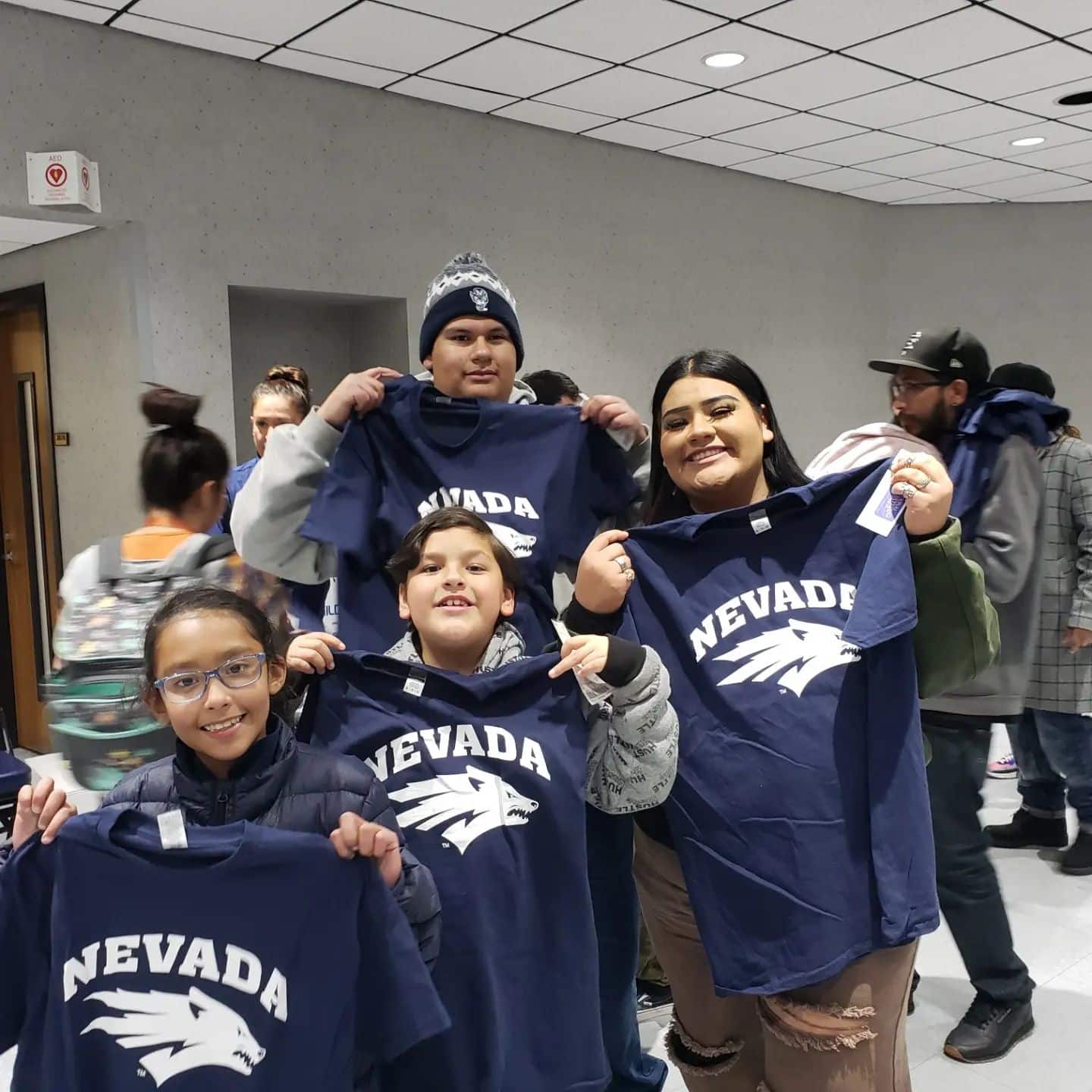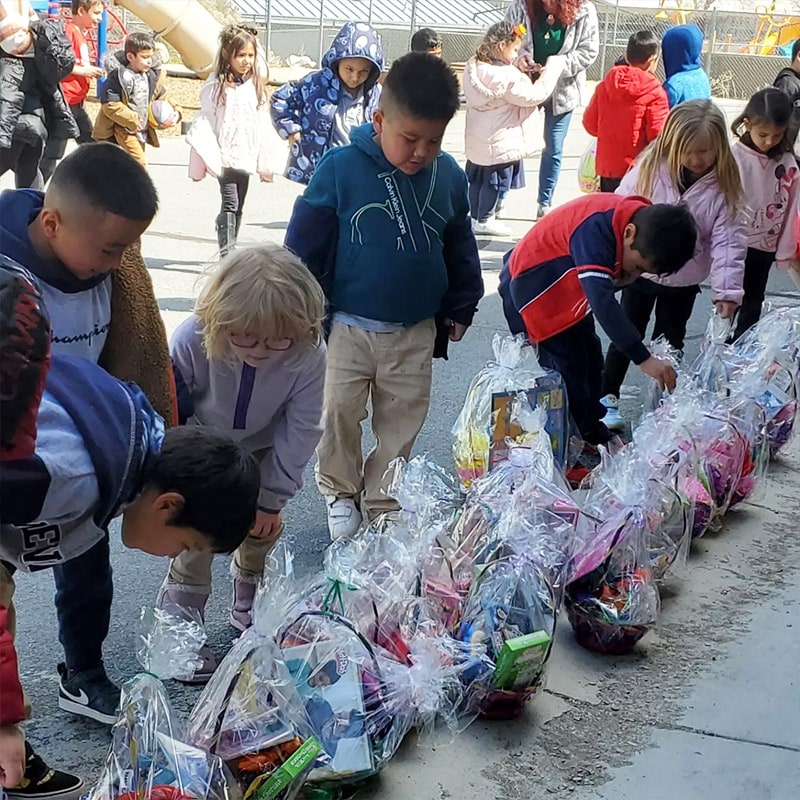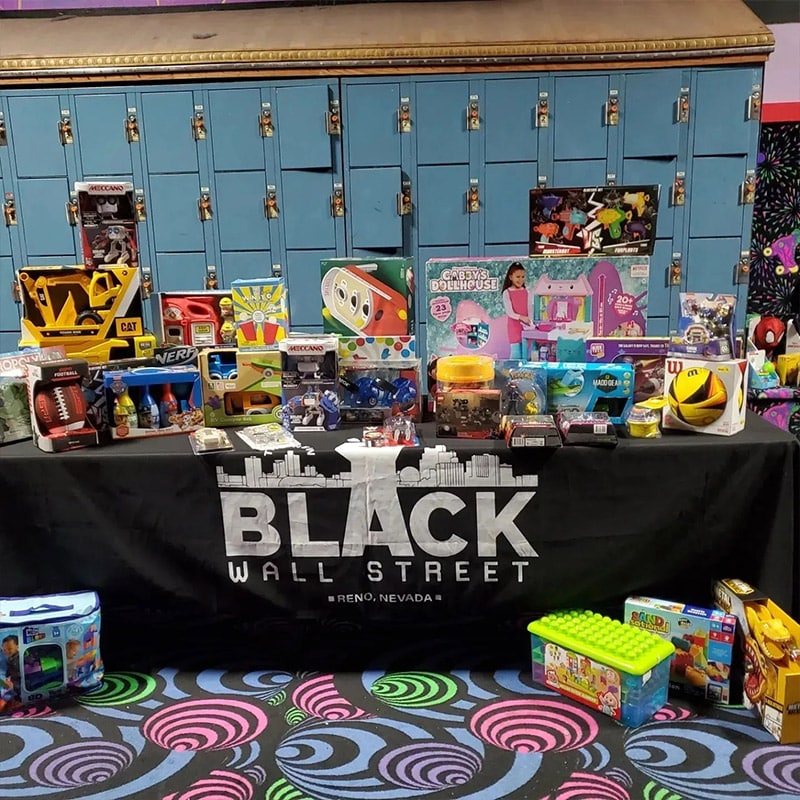 At Black Wall Street Reno, we're turning heads and brining focus to the needs of our local community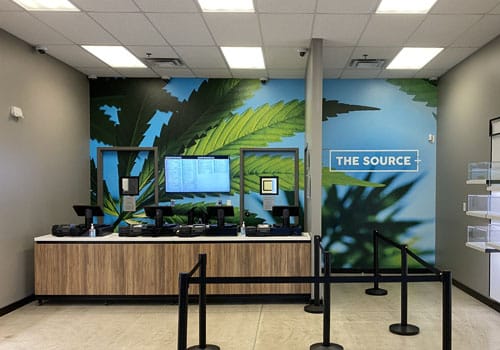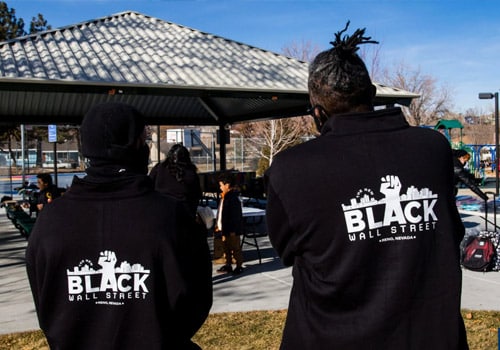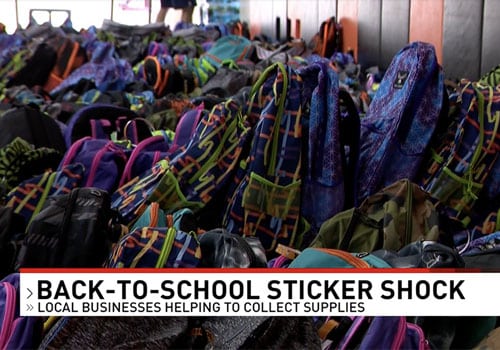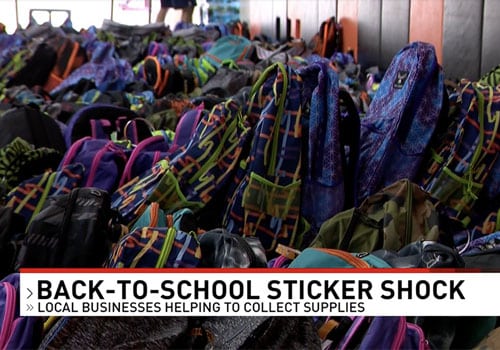 Fox News 11
Published Jul. 29th, 2022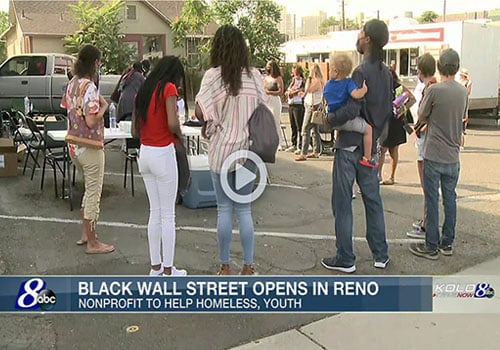 KOLO News Now Channel 8
Published Sep. 26th, 2020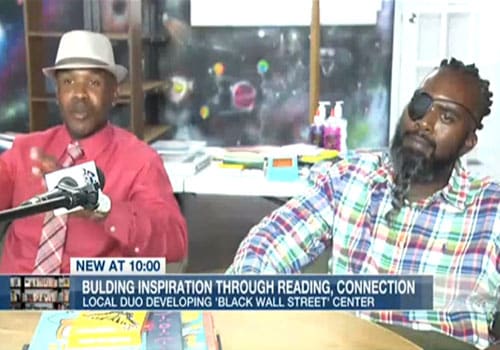 This is Reno - Local News & Events
Published Aug. 21st, 2020