You can do your part and contribute to Black Wall Street Reno in a number of different ways
Looking to get involved and really help make a difference? Volunteer with Black Wall Street Reno and collaborate with us in the various activities our organization participates in.
Have an experience of seeing a dream grow that will help many people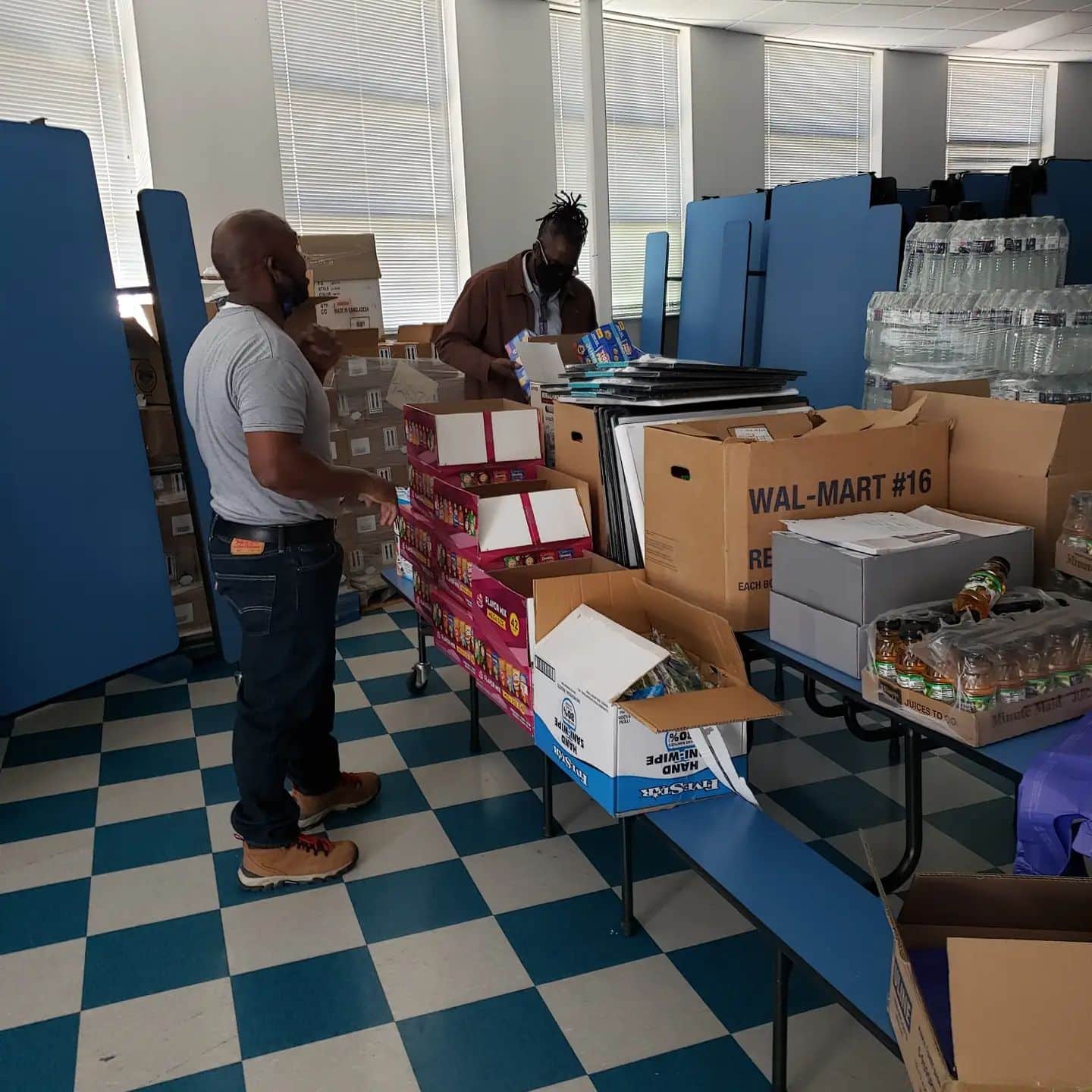 Participate in our donation days or contact us, we will be happy to assist you!
We are delighted to receive donations from public and private organizations that help Black Wall Street Reno complete our missions and increase our outreach efforts. Our organization has planned many activities that seek to help vulnerable people who need a helping hand. If you're interested in donating food or supplies, please reach out to us to see if we can utilize what you have to offer.